about Us
Mexus is a mature and experienced accounting firm known for its innovative and lasting accounting performance.
Mexus Limited
Our Key Solution Benefits:
Arrangement of Audit Services
Company Secretarial Services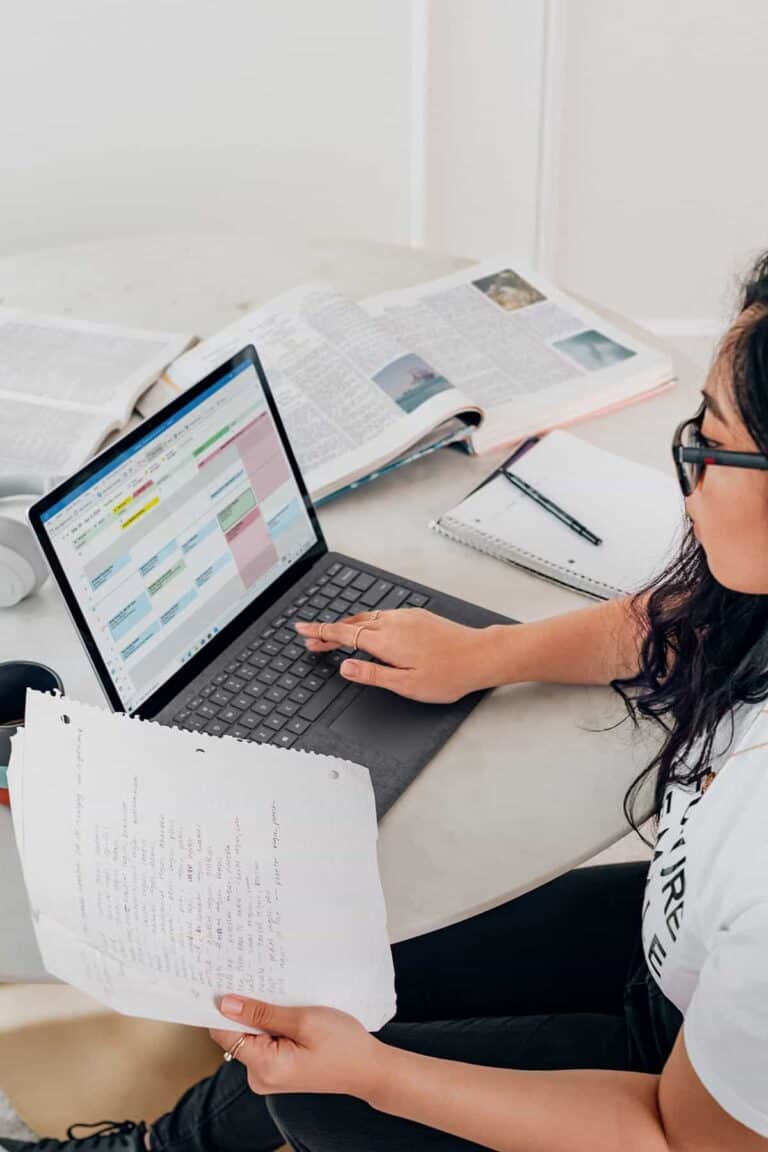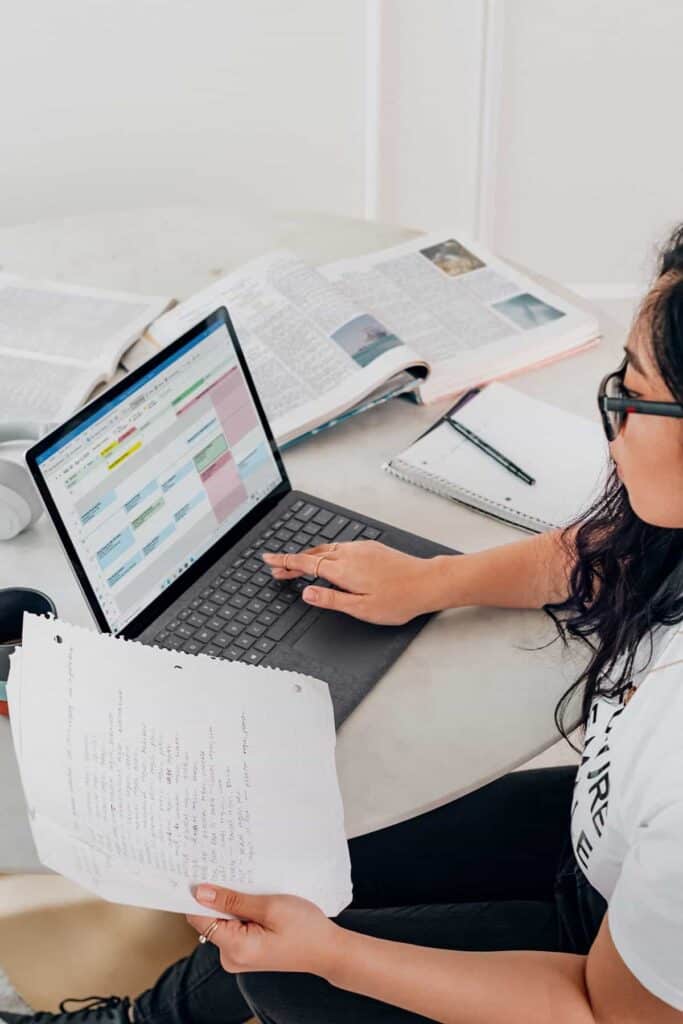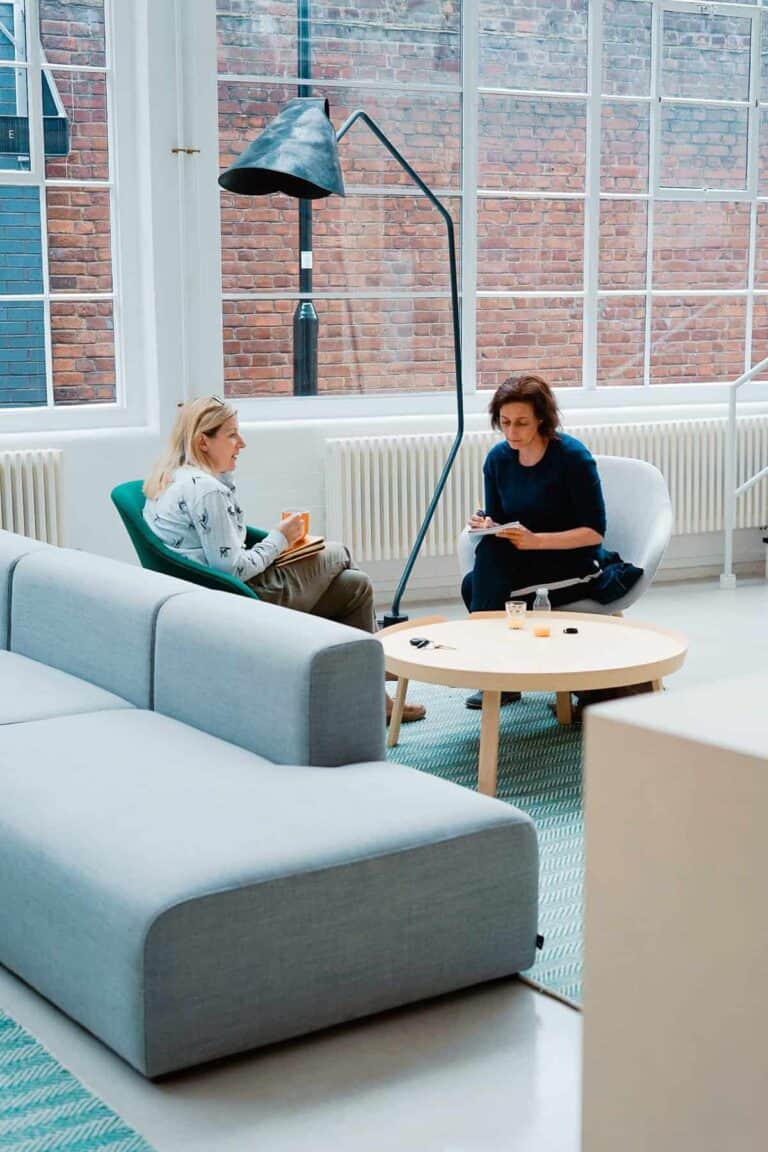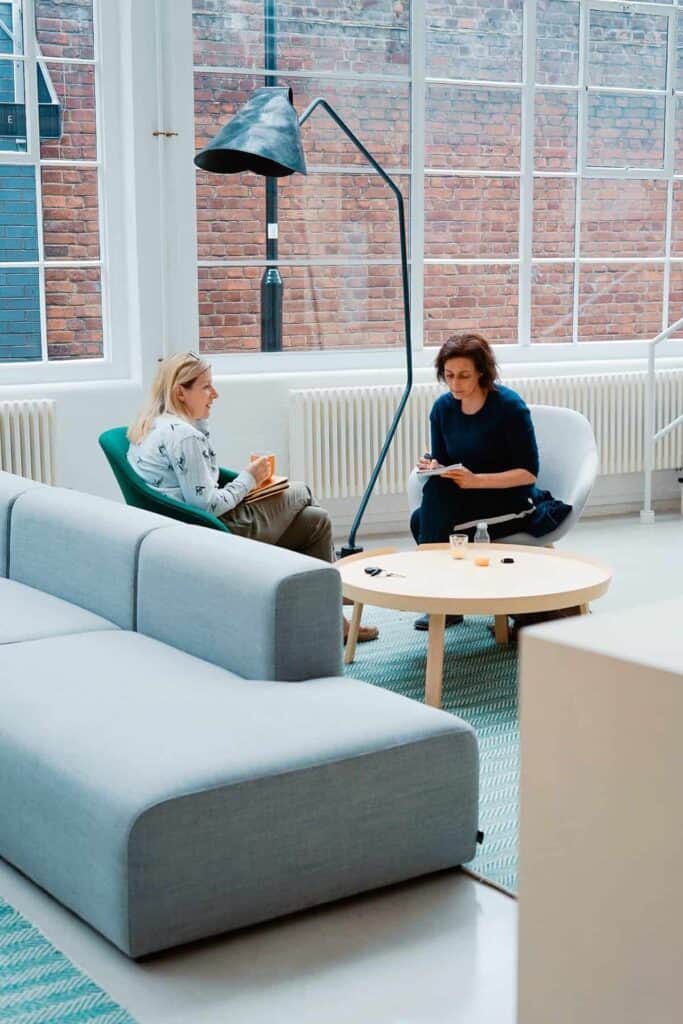 Accounting
Our Experiences
When your company faces an accounting, business, or IT challenge, you have to choose a professional accounting firm that brings an unmatched depth of real-world experience. We employ only expertise who have amassed skills that come from a multi-faceted and focused work history. In addition, our firm is committed to staying ahead of the technology and regulatory curves that so often blindside businesses.
Whatever your business is facing, we guarantee to give a fresh perspective. It's this insight, coupled with innovative, long-term solutions, that helps you meet and exceed the most aggressive company goals and expectations.
Professional
Our services
Mexus is a professional service firm provides assurance, tax and advisory services with focusing on the quality services that enable our clients to have a high degree of personalized service from our executives who take a close and personal touch in client's activities.
Capitalising on our ten years of experience
Mexus was found and managed by Mr Matthew Law. Matthew has over ten years of experience in accounting, financial management and taxation as well as merger and acquisition related activities.
Qualification Matters
Mr. Matthew Law CPA (practising), CPA (Australia)
Mr. Law is currently practising member of the Hong Kong Institute of Certified Public Accountants ("HKICPA"), member of Certified Public Accountants of Australia ("CPAA").
Mr. Law is the Founder of Mexus. Prior to setting up his own firm, he served as senior management of several listed companies after serving in the audit and assurance division in Ernst & Young Hong Kong.