How much does it cost to start a business? Expenses to consider before becoming a boss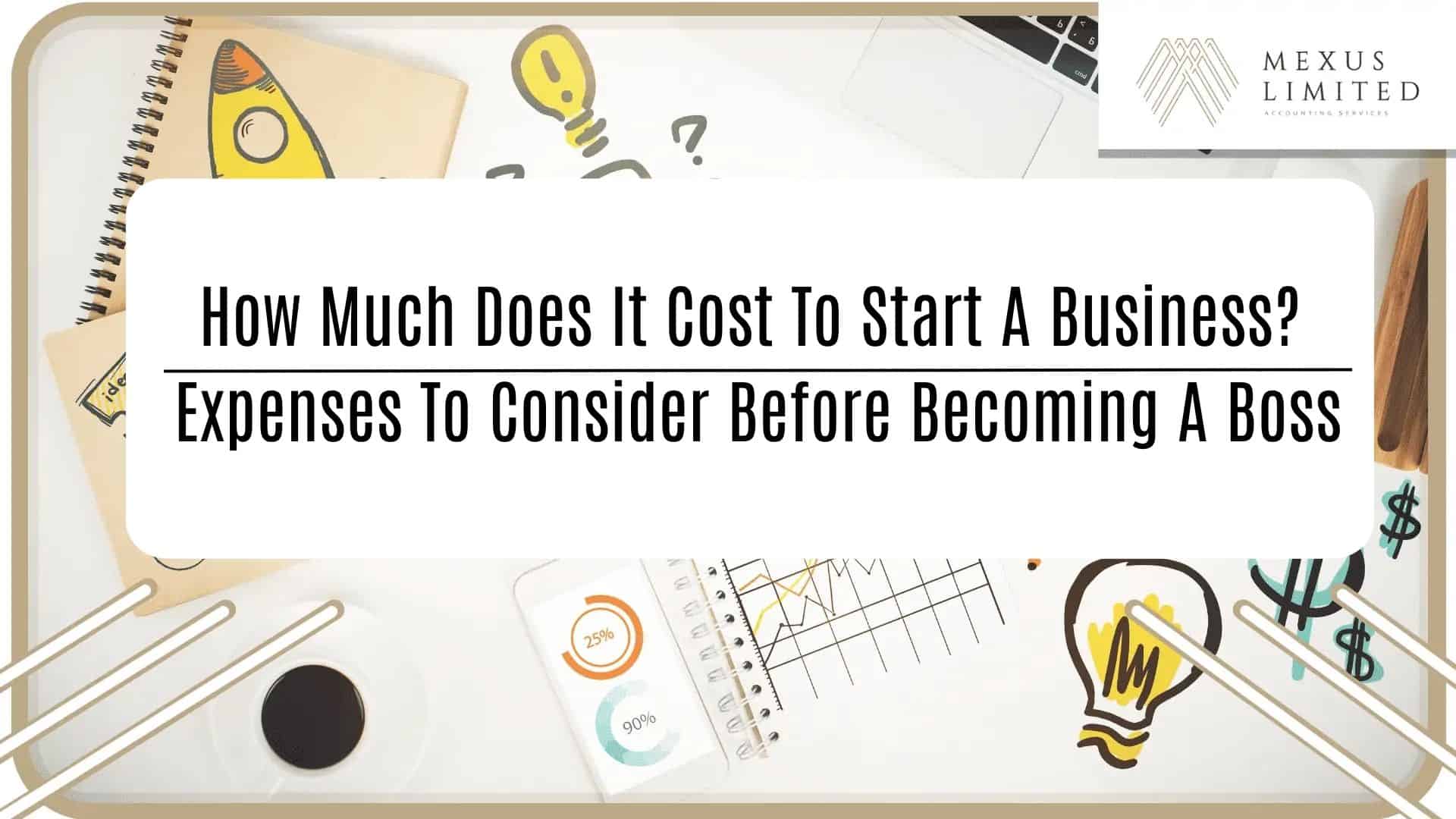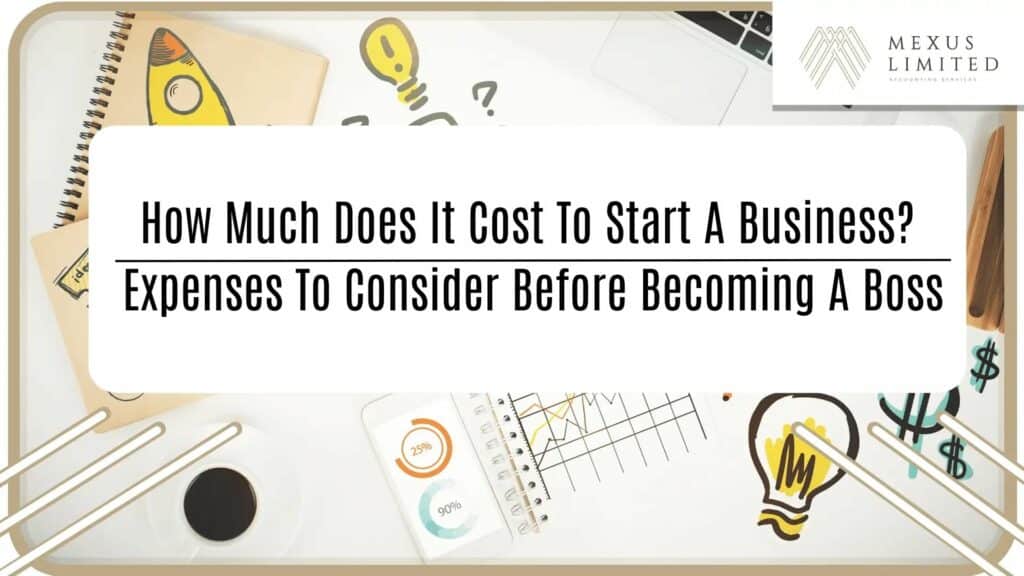 Many people will be full of enthusiasm when it comes to entrepreneurship, but there are many precautions under the emotion. Starting a business must have a plan. In addition to the accounting paperwork to deal with, the cost is also a part of the entrepreneur's estimate. Of course, there are plenty of entrepreneurial resources in this era to help aspirants accurately budget for various expenses. This article will introduce the cost of starting a business in Hong Kong.
1. Business registration fee
If it is "any form of business, commerce, craft, profession, occupation or other activities for profit", the law stipulates that an entrepreneur must apply for business registration within 1 month of operating the business, including setting up an online store.
After choosing the business model of "sole proprietorship" and "partnership", you only need to pay the following business registration fees and levies, submit the completed forms and identity documents to complete the business registration procedures.
The business registration certificate can be considered a one-year certificate or a three-year certificate. Generally, the validity period is determined by the effective date of the registration certificate.
It is worth mentioning that according to the 2018-19 Budget, all application and renewal fees for business registration certificates can be paid in accordance with Section 5A(1)(a) of the Business Registration Ordinance (Cap. 310). ) for a HK$2,000 discount:
• Business registration certificate, registration fee (free) plus levy ($250) for a one-year certificate, totaling $250;
• Business Registration Certificate, registration fee ($3,200) plus levy ($750) for a three-year certificate, totaling $3,950;
2. Company registration fee
In addition to business registration, when the business development has stabilized and scaled, business proprietors may consider setting up a limited company with the Companies Registry to obtain more legal protection.
According to the Companies Ordinance, a limited company, as an independent legal person, has only limited legal liability. However, a limited company also needs to regularly report and disclose relevant senior personnel and shareholder information, so that the public can check the latest company information at any time.
In terms of related fees, the current company registration fee is HK$1,720. If the application is not approved, a refund of HK$1,425 can be made. If you apply for an agency company, it includes a company registration fee, nominal share capital registration fee, business registration fee, etc.; and annual return registration fee, accountant audit fee, etc., generally starting from about HK$4,000.
3. Mandatory Provident Fund (MPF)
After starting a business, the team may hire employees, so the MPF will be another cost of the business. Mandatory Provident Fund Schemes (MPF) is generally divided into mandatory contributions and voluntary contributions/tax-deductible voluntary contributions. Employers and employees are required to inject 5% or more of the monthly contributions according to the income of the employees concerned; Self-employed persons are also required to make mandatory contributions of 5% or more of their income, subject to minimum and maximum income levels.
Specifically, employers are required to provide employees with 5% of their salary as mandatory contributions, subject to a cap of $1,500. If employees have been employed continuously for 60 days, employers are required to enroll them in an MPF ​​scheme and make contributions.
4. Labor Insurance
Similarly, in addition to the MPF, the law requires employers to provide labor insurance for their employees, both full-time and part-time employees. If the company has less than 200 employees, the minimum insured amount for each labor accident must be more than 100 million yuan.
Of course, in addition to labor insurance, the company may also purchase other medical insurance for employees, depending on company culture and business decisions.
5. Miscellaneous expenses such as publicity expenses, decoration, etc.
In terms of starting a business, the above are all regulatory business expenses, but if you consider it from an operational point of view, you must mention some expenses that many people ignore.
For example, publicity expenses for promoting new business and new products. The one-time cost of building a website range from several thousand yuan to tens of thousands of yuan; in addition, there are regular monthly/annual fees such as website maintenance and domain rental of several thousand yuan. If you want to start a business in the Internet age, you must also consider the cost of marketing advertising, including SEO website optimization, social media marketing advertising (Facebook, Instagram), and so on.
The fixed cost of the store cannot be ignored. Large and small industries must consider the rent and decoration costs. Depending on the location and quality, it may also be a 6-digit cost; there are also license fees required by specific industries, such as restaurant licenses, liquor licenses, etc.
The above information is for reference only. If you have any questions about entrepreneurship, labor law, or accounting, we welcome your inquiries.