What is a business model? 9 business elements to consider before starting a business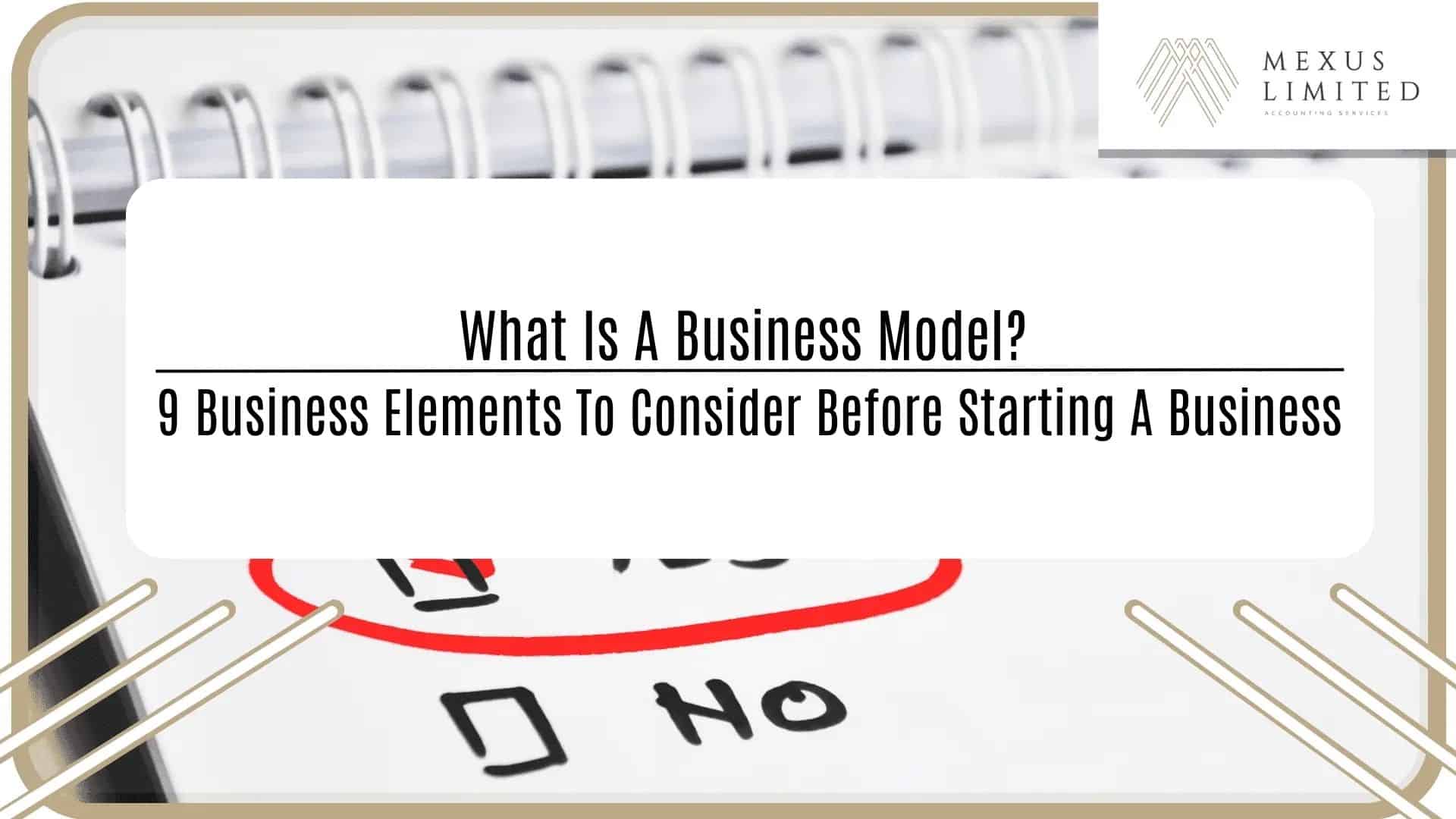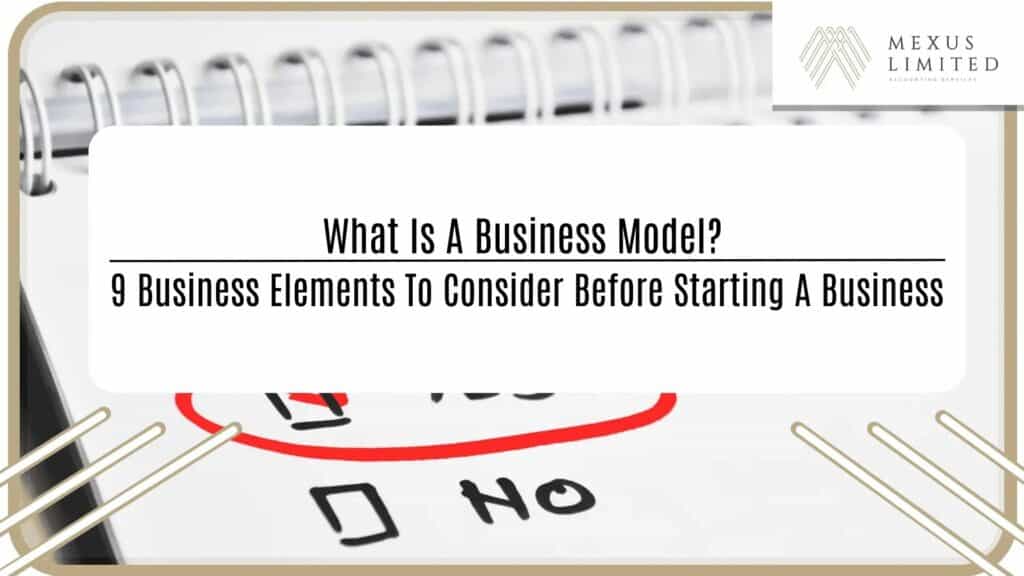 The business model is an issue that entrepreneurs must consider. Although you often hear the word "business model", you may not necessarily understand the real meaning behind it, because business models include considering the relationship between business and customers, the value the company can bring to customers, and so on. When you finish reading this article, you should have a deeper understanding of the business model, and at the same time, you can integrate these business elements to build a unique, efficient, and complete business system to help entrepreneurs improve their competitiveness and meet the goal of sustainable profit.
What is a business model?
The business term that has appeared in the 1950s – business model (Business Model), is still widely used today. A business model is a conceptual tool that contains a series of business elements that can specifically describe the business logic of a business.
Simply put, a business model represents a business's approach to maximizing value and creating sustained profits. The business model will cover various important factors of enterprise operation from top to bottom, including how to organize and face customer needs under the premise of maximizing shareholder benefits, and prepare strategically to implement solutions to obtain efficient returns Program.
The following will introduce the 9 key elements of the currently widely spread business model, also known as the 9 key elements "commercial 9 grids":
1. Customer Segments
Entrepreneurs or proprietors must think about all the information about the main target customer base/customer group of the business to understand the interests and preferences of customers, and even consumer values. Finding these core groups is the beginning of business model setting.
Starting from finding target customers, commercial organizations need to draw the most specific and detailed customer group profile in the closest customer spectrum, including their age, gender, and even other business-related business information. One step of business family justice.
2. Value Proposition
The so-called "value proposition" is very similar to the core value of business, providing perfect services and products to the above target customers in a way that is most in line with the company's principles to create benefits, to demonstrate the company's core concept, and at the same time meet customer needs and solve them. Pain points faced.
3. Channels
After establishing the unique value proposition of the enterprise and targeting a group of target customers, the business model advocates that we should find an effective channel and channel to promote value, reach customers, and even effectively deliver products and services to their hands. A specific example is online channels for transaction purposes, which are convenient for customers to pay for purchases anytime, anywhere.
4. Customer Relationships
How to establish and deal with the relationship between enterprises and customers has become very important. Entrepreneurs should try their best to improve customers' brand loyalty in exchange for performance trust and referrals from other new customers. After-sales service is an important part of consolidating customer relationships, handling complaints, managing community popularity, etc., and improving service quality will become the key.
5. Revenue Streams
Secondly, companies need to consider how to earn revenue, including which revenue model to adopt, whether to draw commissions, charge membership fees, or directly sell goods, etc., and take the pricing model into consideration.
6. Key Resources
In the business process, are there some resources and connections that are essential to create revenue streams? For example, some core technologies, core source materials?
7. Key Activities:
Depending on the manufacturing industry, companies need to prioritize certain activities in order to obtain the best development of the company. For example, should we do a good job of publicity first, promote core values, or focus on product quality and solve customer problems?
8. Key Partnership:
To achieve the above, some key partners may also be needed, such as major investors, upstream and downstream manufacturers, and even cooperation alliances in the same industry.
9. Cost Structure:
In business operation, the cost structure is an important part that affects revenue, including consideration of fixed costs and variable costs, such as employee compensation, material costs, rent, depreciation of fixed assets, and so on.
The above information is for reference only. If you have any questions about entrepreneurship and accounting, we welcome your inquiries.