What is a company secretary? Different from a personal secretary and the benefits of company secretarial services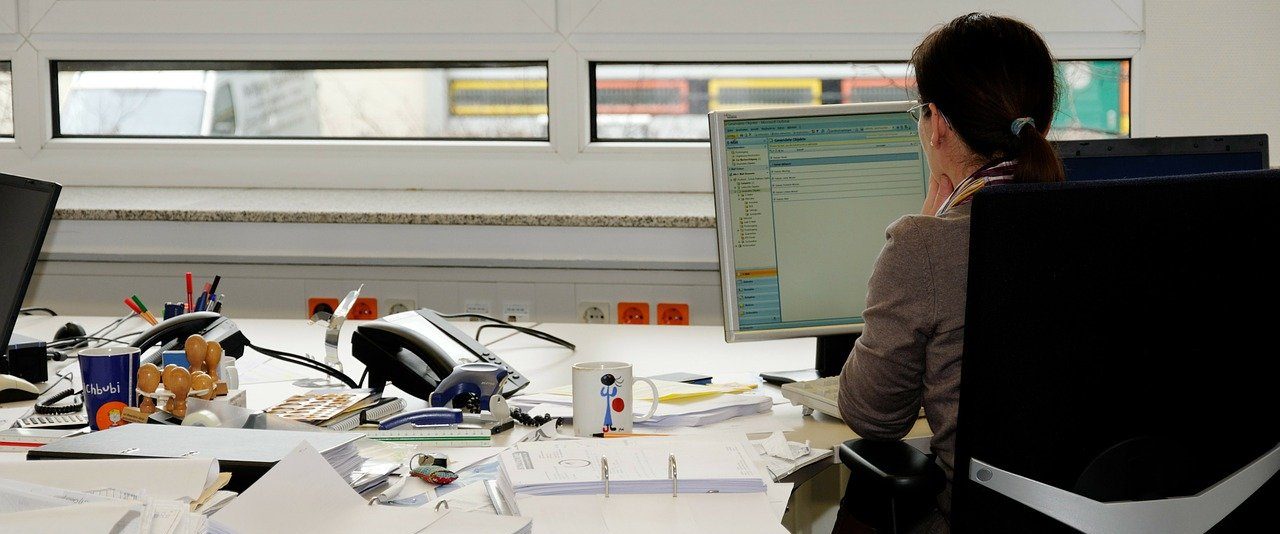 A company secretary is a high-level administrative position appointed by a director. It is completely different from a private secretary. The company secretary's duties are very professional, and it is also a key member of the company's stable development. Why is a company secretary so important?
This article will explain in detail the related information of company secretary.
Company Secretary
In a word, the company secretary is an internationally recognized and professionally trained professional who is dedicated to serving the company and is a senior executive who assists in corporate governance, compliance and legality.
Due to the increasing demand for company secretaries in Hong Kong companies, positions such as assistant company secretaries have even been created in recent years.
According to the Hong Kong Companies Ordinance, every limited company must appoint or hire at least one company secretary (Com Sec).
The company secretary is a statutory position, and it can also be held by a corporate body other than natural persons (such as secretarial companies and accounting firms).
Duties of Company Secretary
The main responsibility of the company secretary is to ensure that the company's administrative compliance is legal.
It has a wide range of responsibilities, regardless of administrative, regulatory, accounting and other fields to manage, is an important role in assisting the company to implement good policies.
Responsibilities such as company secretary include:
Develop the company's statutory account records;
Maintain relevant statutory documents;
Organizing and arranging the board of directors or annual general meeting;
Handle share transfer and registration;
Communicate with regulatory agencies, lawyers and auditing units;
Notify about changes in company structure/information;
Preparation and presentation of annual reports, etc.;
Take appropriate actions to comply with the relevant regulatory environment;
In order to monitor the company's legal governance.
Company Secretary VS Personal Secretary
A company secretary is not the same as a personal secretary.
First of all, a limited company must have a company secretary, which is a statutory position;
Whether the personal secretary is a statutory position depends on the company's needs.
In terms of responsibilities, the company secretary focuses more on maintaining the compliance of company operations and decision-making, and the scope of responsibilities covers company regulations and legal affairs;
The personal secretary is directly attached to the boss or director, and handles his personal affairs and daily administration.
In terms of professional qualifications, company secretaries are more professional and are graduate students of the Hong Kong Institute of Chartered Secretaries (HKICS).
As for personal secretaries, they do not necessarily have relevant recognized qualifications.
Why do you need company secretary/company secretarial services?
In addition to being a statutory position, the company secretary is also an indispensable position for the stable development of the company.
Choosing a professional secretarial company to take charge of related duties will save the proprietor and directors a lot of time, focus on company development, and enjoy the following benefits.
Provide professional legal and tax advice
The company secretary has internationally recognized professional qualifications, is familiar with relevant company laws, and is always aware of changes in laws and regulations, and plays an important role in supervising the company.
The company secretary can provide professional legal advice to the company, avoid litigation, or put the company at a disadvantage, and make corporate governance smoother.
Hong Kong companies need to abide by a number of regulations, and the regulations may be constantly updated and changed with the progress of the times. Therefore, it is even more necessary to seek timely legal advice from the secretary to avoid fines and legal liabilities.
Furthermore, if you choose the services provided by an accounting firm or a secretarial company, apart from being familiar with company law, they can also provide advice on tax-related professional issues.
Communicate with government departments
The company secretary is responsible for handling the relevant statutory documents as a "contact point" to facilitate direct communication with government departments (such as the company registry, tax bureau, and China Securities Regulatory Commission, etc.), and will also maintain synchronization with government policies and good compliance At the same time, it can avoid the legal responsibility of the company's management due to violation of regulations.
Improve transparency and Business Reputation
Checked by the company secretary can effectively prevent the occurrence of violations, corruption, fraud and misappropriation. Together with the independent identity of the secretary company, the company's transparency can be improved, and the conflict of interest of the director as the secretary can be avoided, and the reputation of the management can be affected. damage.
The above information is for reference only.
If you have any questions about company secretary/company secretarial services, we welcome your enquiries.