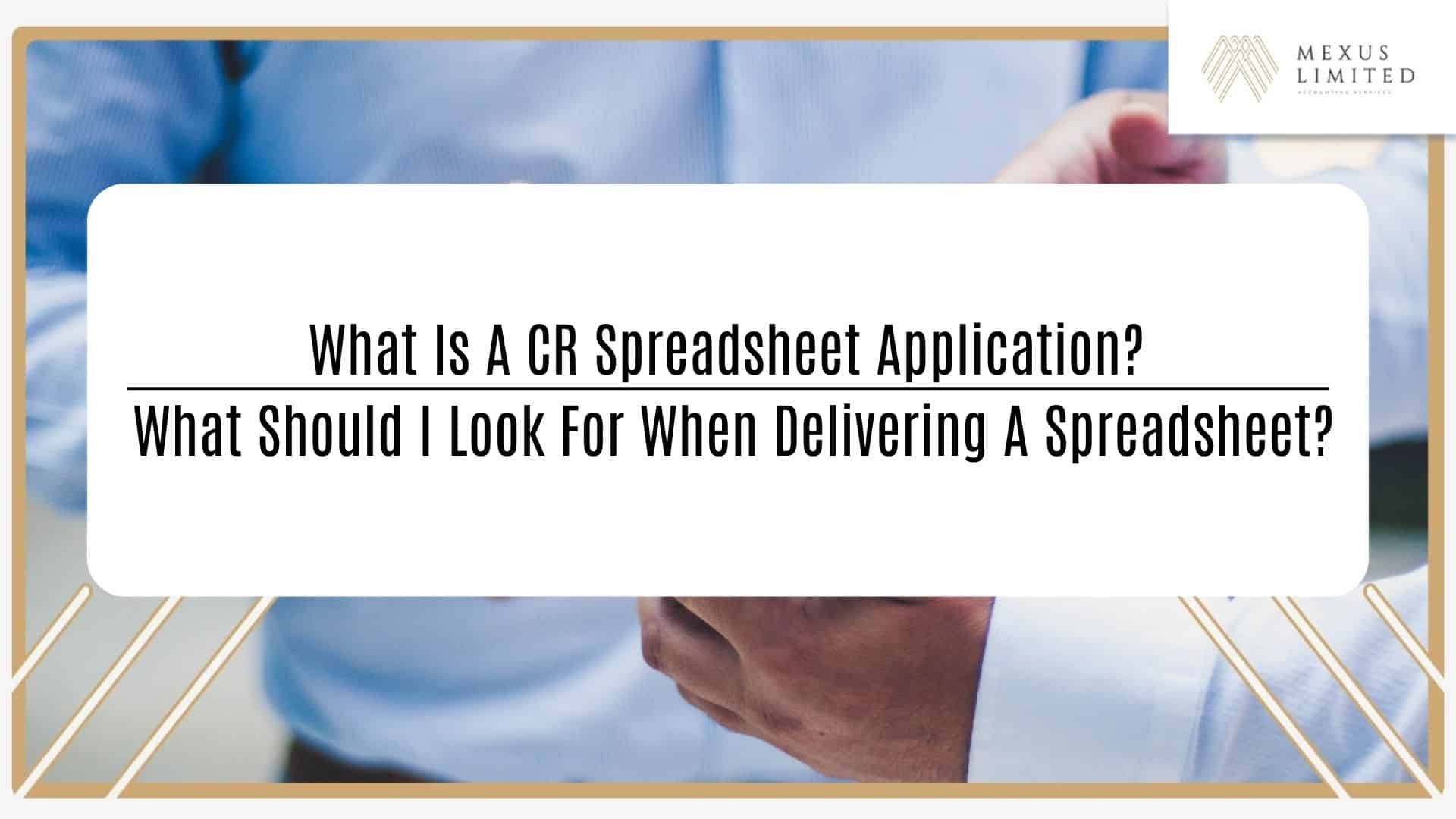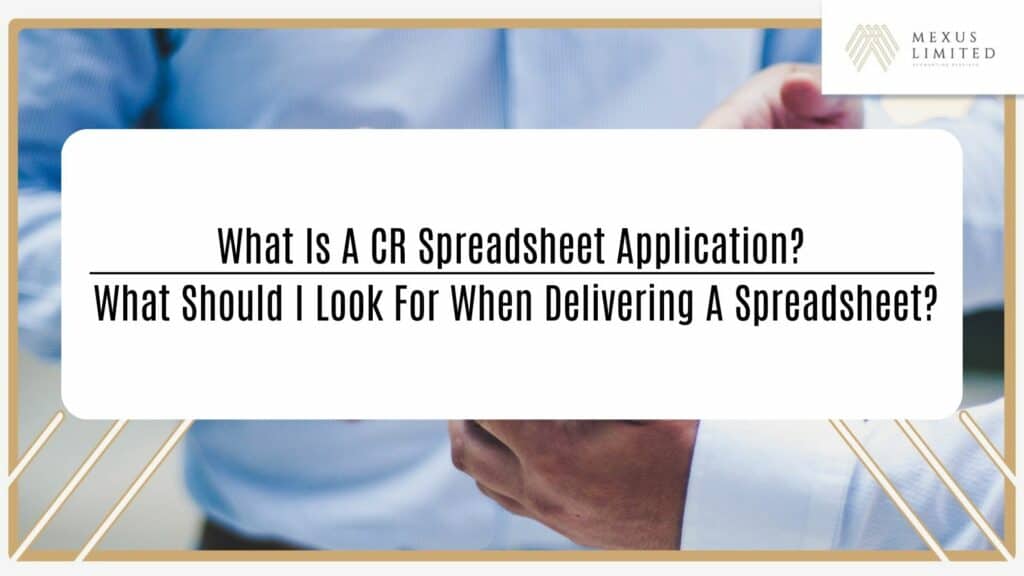 In the digital age, delivering forms is no longer a time-consuming task. The CR e-Form application launched by the Companies Registry can assist registered e-Registration users to submit forms online in the most convenient way, and there are other additional functions?
What is the CR e-Form application?
"CR e-Form Application is a free mobile application developed by the Companies Registry to facilitate the public and the Registry. All users who have registered online with CR can use their smartphones and mobile devices to submit specific forms to the Registrar of Companies for registration anytime, anywhere.
Currently, the CR Easy Registration app is available for iOS 13 to 15 and Android 8 to 9 mobile devices. To download CR eTransfer, you can download it for free from the App Store or Google Play.
*With effect from 24 October 2022, as the second phase of the new search arrangement for the Companies Register under the Companies Ordinance, the relevant set of specified forms has been revised by the Companies Registry as "protected information" is no longer disclosed for public inspection. However, users can still submit the updated 9 forms through e-Register.
"What electronic forms can be submitted through the CR e-Form application?
Users can submit multiple electronic forms through the CR e-Form application as follows.
NNC2 – Notice of Change of Company Name.
NNC3 – Consent to take up first directorship.
NR1 – Notice of Change of Address of Registered Office.
NSC1 – Return of allotment of shares.
"What are the features of the CR Deal application?
"The CR Escheat application has the following features.
The same username and password login as in Easy Registration.
Easy step-by-step preparation and submission of electronic forms.
Online preparation and submission of specified forms.
offline retrieval, amendment and submission of electronic forms stored on mobile devices.
Fees can be paid by deduction from an Easy Registration prepayment account.
User Management" and "Prepayment Service" functions are available.
What should I pay attention to when submitting e-form?
In particular, users should note that when delivering the above specified forms electronically, please refer to the relevant demonstration on the following website for more details of the e-submission service. The following is a summary of some of the points to note.
Documents delivered through Ease of Registration or CR Submission have their own template format and documents delivered as additional files are uniformly in PDF format with a system-specified file size limit.
For electronic form signatures, the CR provides that a person may authenticate, approve or certify electronically, provided that the person registers with Ease of Registration and that his digital signature or password is attached to or included in the document.
The above information is for reference only. If you have any questions about tax returns or accounting, it is always wise to seek advice from a professional accountant and we welcome your enquiries.