What is the difference between bookkeepers, accountants, financial controllers (Controllers) and chief financial officers (CFO)?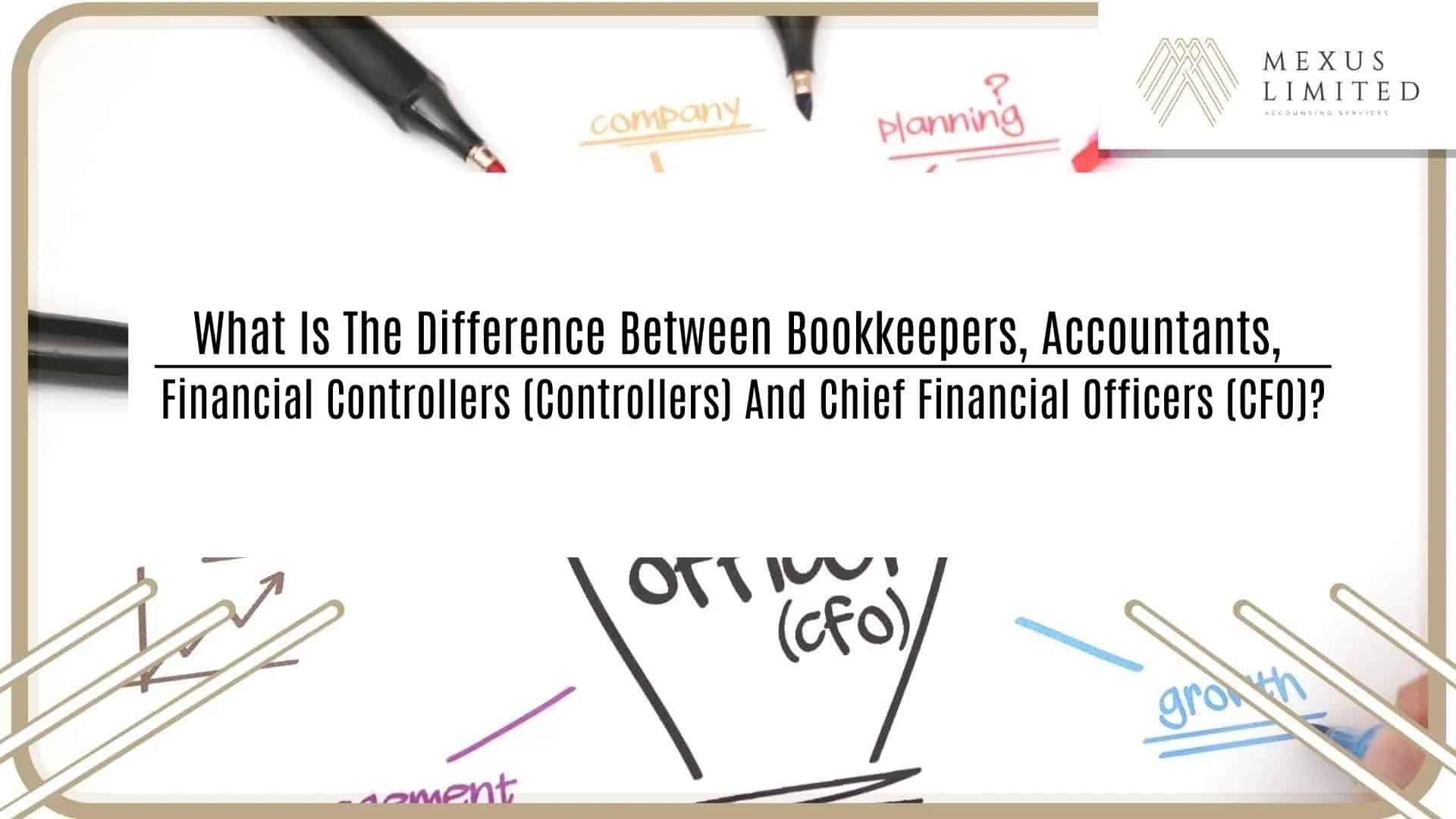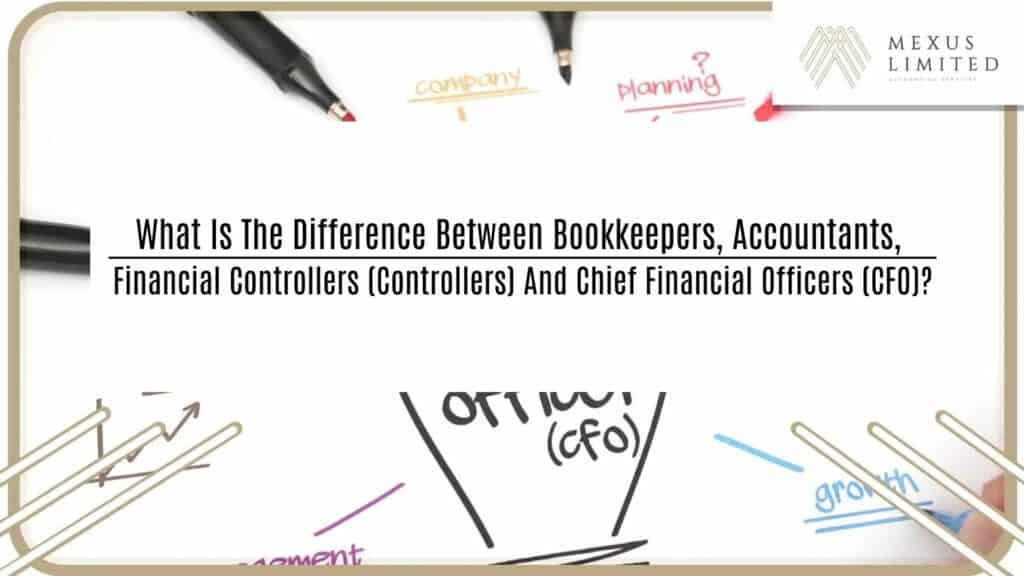 Functionally, there is no doubt that the financial control will oversee the accounting operations to ensure the timely execution of the month-end closing process and financial reporting.
To manage the financial operations of a business, the roles of bookkeepers, accountants, financial controllers (Controllers), and chief financial officer (CFO) complement each other, and in addition to assisting with the day-to-day affairs of the company, financial reporting and strategic consulting may also be required.
Obviously, their goals are the same, dealing with bookkeeping and maintaining compliance with financial related regulations, etc.
This article will explore the differences between these four finance roles, as well as their actual responsibilities.
Bookkeeper: Responsible for accounting
Bookkeepers need to access multiple companies' transactions, track, and record all their income and expenses, etc. data, and keep up-to-date paper/electronic records of bills, invoices, payroll, etc.
The core work of bookkeeping can be described as "data entry and coding", making sure that accounting systems and databases have the correct data to pay bills and extract data to produce reports in the future, so each transaction may need to be coded.
Accountants: Bookkeeping, Classification, Review
Depending on the size of the business, accountants may have similar responsibilities to certain bookkeepers.
However, accountants generally have a college degree and will have a higher level of expertise and experience than bookkeepers if they complete the relevant education and testing requirements for a Certified Public Accountant (CPA).
Accountants typically perform bookkeeping, classification of accounts, review of accounts, and reconciliation of payroll. Accountants generally report to the company's chief financial officer, financial controller, and other supervisors.
As far as data is concerned, accountants are responsible for managing the correct reconciliation of the company's accounts in accordance with accounting principles, with the goal of "setting up a timetable to support each number".
Because accountants reconcile each balance sheet monthly, they are responsible for "maintaining" the reconciliations on a regular basis.
Typically, accountants are not focused on forecasting and developing financial strategies, but instead tend to manage accounts, reconcile invoices, and process settlements to ensure accurate and compliant financial statements.
Financial Controls (Controllers): Supervise and monitor capital trends
The primary responsibility of financial control is to ensure that the company's accounting systems and processes comply with generally accepted accounting principles to reduce the risk of non-compliance and manage the movement of funds.
At the same time, they ensure that financial statements and balance sheets are recorded, reconciled, and delivered to the appropriate stakeholders.
They monitor the progress of month-end closings and are responsible for controlling the company's cash flow, that is, they pay close attention to where and where funds are coming from and help set and communicate financial expectations for the organization.
The role of the chief financial officer (CFO): forecasting, analyzing financial conditions
As for the often-heard Chief Financial Officer (CFO), his main responsibility is to proactively forecast the company's long-term financial situation, understand the company's current strengths and weaknesses, and at the same time make analysis, formulate successful strategies, and help the company thrive.
Of course, the CFO is also responsible for overseeing or, when required, performing financial control duties, again to ensure accurate and compliant financial reporting is provided to the key stakeholders of the business.
On top of this, the CFO is basically responsible for the company's financial future with respect to the current financial situation regarding the company's investments, capital structure, and debt and equity positions.
Specific responsibilities include:
• financial analysis;
• Tax and risk strategy;
• Interpret management reports;
• Mergers and acquisitions;
• Interfaces with financial institutions;
• capital investment, etc.
The above information is for reference only. If in doubt, we welcome your inquiry.