100% Personal Loan Guarantee Scheme application instructions! Eligibility requirement? how to apply?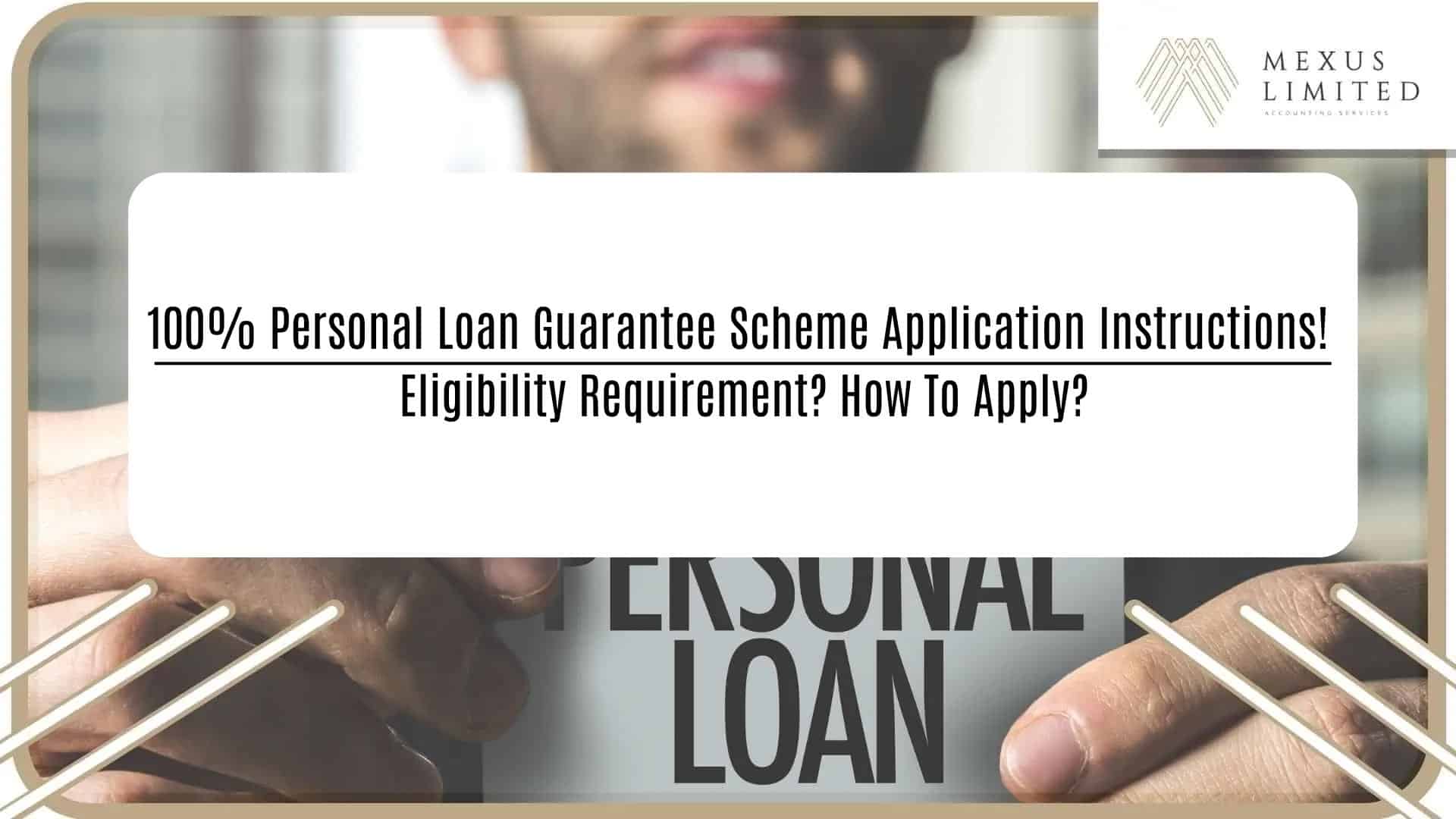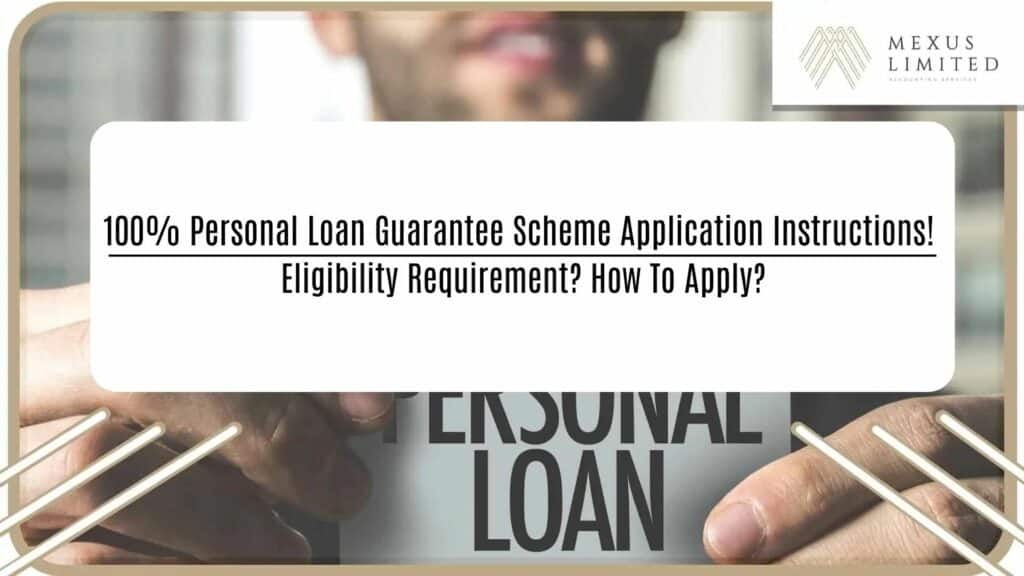 The COVID-19 pandemic has not only hit Hong Kong's economy hard but also significantly deteriorated the labor market. In the recent Budget, Financial Secretary Paul Chan launched a "100% Guaranteed Personal Loan" to help the unemployed cope with temporary difficulties. The Financial Secretary said in his blog that the "100% Guaranteed Personal Concession Loan" has only been launched for three days, and more than 7,000 applications have been recorded, with applicants from all walks of life.
100% Personal Loan Guarantee Scheme introduction
As mentioned in the 2020-21 Budget, the labor market in Hong Kong is facing severe challenges due to multiple rounds of the epidemic. According to statistics from the Census and Statistics Department, the adjusted unemployment rate has climbed to a high of 7.2% since 2004, and the number of unemployed/underemployed has been rising. To alleviate the above situation and gradually improve the economy, the Financial Secretary established the "100% Personal Loan Guarantee Scheme " and appointed The Hong Kong Mortgage Corporation Limited to manage. The purpose of the "100% Personal Loan Guarantee Scheme " is to "provide supplementary financial options for those who have lost their main regular income", hoping to help those in need to tide over temporary difficulties.
Details of Personal Loan Guarantee Scheme (unemployment loan)
loan annual interest rate
The "100% Guaranteed Personal Loan" program, also known as "Unemployment Loan". More than HK$15 billion in guarantee fees are provided by the government program, and the preferential loan interest rate is fixed at 1% per annum.
Maximum loan amount
The maximum loan amount for the "100% Personal Loan" is HK$80,000, based on 6 times the eligible person's average monthly working income for any 3 months from January 2020 to February 2021; or for that financial year 6 times your average monthly taxable income, whichever is lower.
Maximum repayment period
The "100% Personal Loan" can be repaid in up to 6 years, and only the interest needs to be repaid in the first 12 months, "the interest is not repaid". Even if you have defaulted on repayment during the period, if the loan is repaid in full, the full interest will be refunded after the loan expires.
Related fees and charges
It should be noted that although the institutions that cooperate with the "100% Personal Loan" program will not charge processing fees, establishment fees, or early repayment penalties, some overdue fees may be specified by each lending institution. Consult the agency first.
Eligibility requirement
Eligible applicants for the "Unemployment Loan" need to provide relevant employment certificates and resignation certificates. All false applications may be subject to criminal liability. Those who meet the following conditions may apply:
• Hong Kong permanent residents;
• Hold a valid Hong Kong bank account;
• Need to be unemployed for more than two months and sign a declaration confirming unemployment;
• For unemployed persons or self-supporting persons who prove that they have lost their income, proof of employment for the past three months;
• No reference to past credit history (TU)
• No guarantor required
• Unpaid leave and underemployment cannot apply
Date of Application
The application period for "100% Personal Loan" or "Unemployment Loan" is from April 28, 2021 (Wednesday) to October 27, 2021.
Application Procedures
If you want to apply, you can go to the "100% Personal Loan Guarantee Scheme " page to learn more, and then you can go to the cooperative lending institutions to fill in the application form and submit it to them for review. If you want to check the participating institutions, you can go to the "List of Participating Lending Institutions" for details.
The above information is for reference only. If you have any questions about the "100% Guaranteed Personal Loan" (Unemployment Loan), we welcome your inquiry.