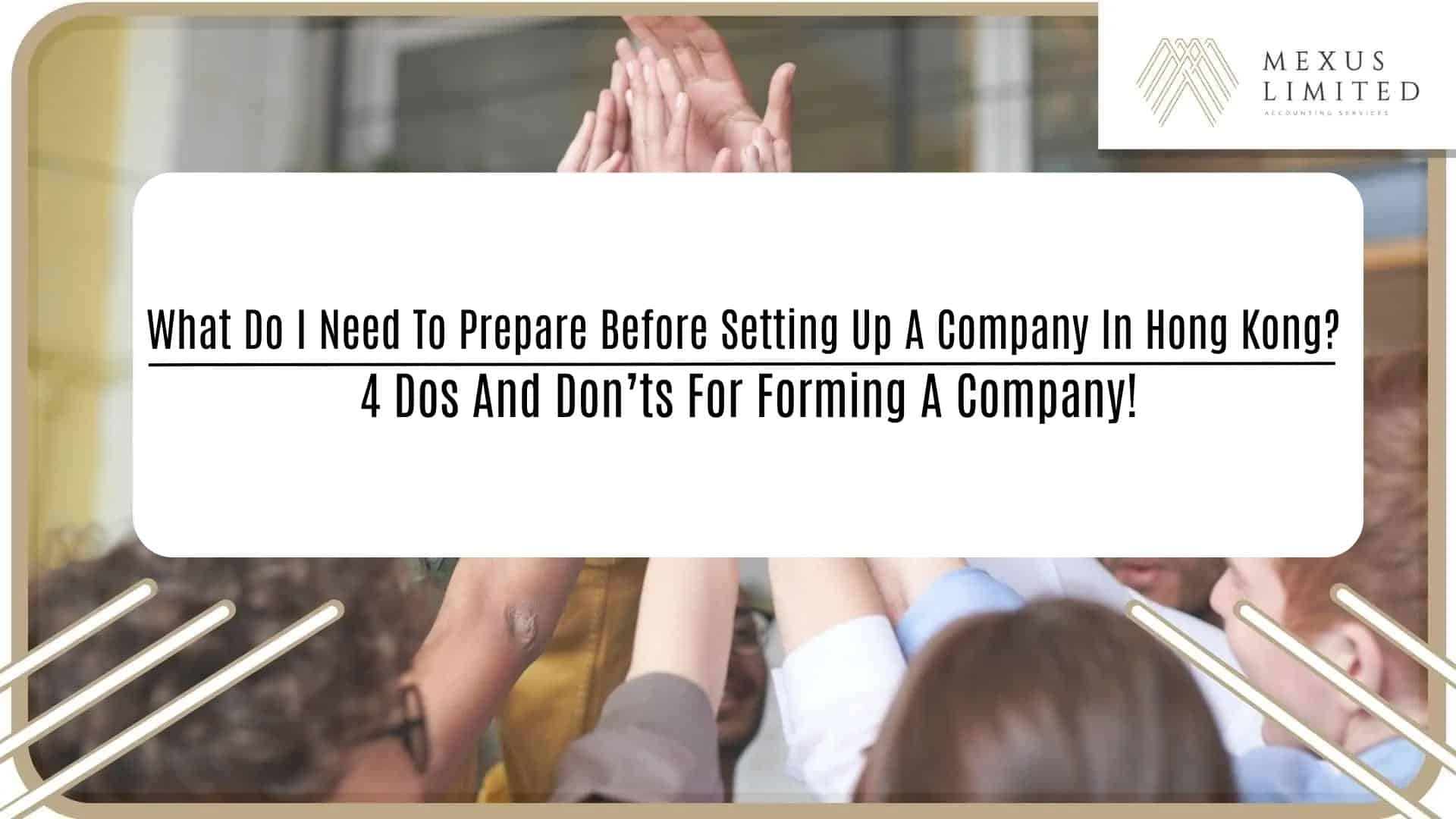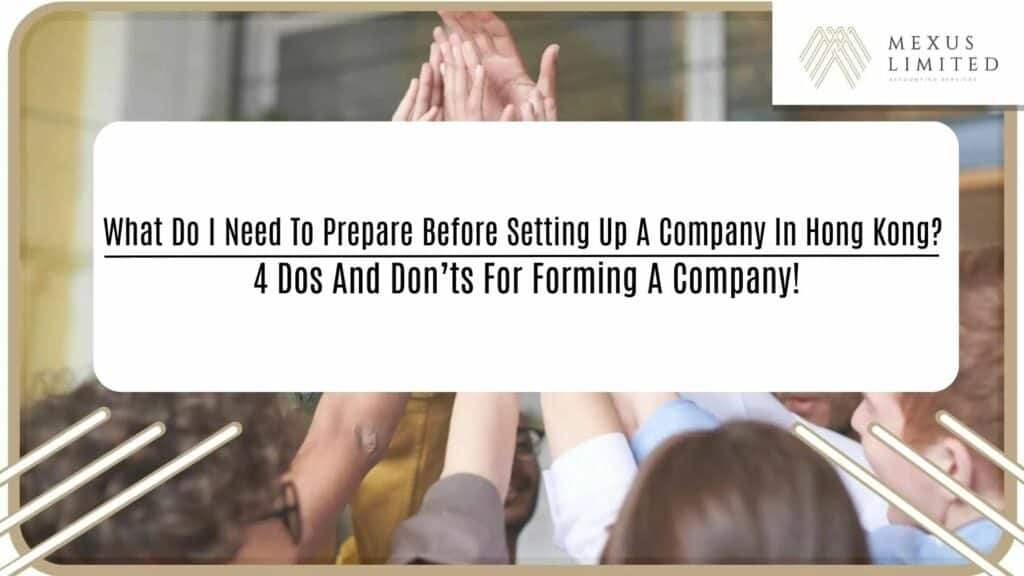 Many people who want to set up a company in Hong Kong are troubled by the complicated procedures and formalities required to set up a company. Getting started is difficult, and preparing to set up a company is the first step in starting a business.
What should I pay attention to before setting up a company in Hong Kong? Do I need to have an office address? Does the company have to have directors and secretaries? The following points will be integrated one by one.
Type of company to consider: limited company, unlimited company
Before setting up a company in Hong Kong, it is important to understand the difference between a limited company and an unlimited company.
In short, a limited company is regarded as an independent legal person, and if the company faces debt or litigation, the proprietor will only have limited joint and several liability; on the contrary, an unlimited company will be regarded as an extension of the proprietor, and the proprietor may also be held liable. as plaintiff/defendant.
If you want to know more about the difference between a limited company and an unlimited company, such as their application process and fees, please refer to the following section: Should you choose a limited company or an unlimited company?
Consider company names, trademarks
To set up a company, you must first prepare the company name. For the detailed naming rules, please refer to the "Guidelines for the Registration of Hong Kong Company Names". Some precautions are summarized below.
The company name can be named in traditional Chinese or English, not a mixture of Chinese and English, but can contain numbers. If the company wants to open a bank account, it is recommended to register in English.
The company name has the following restrictions. The names of suspected public and government-related institutions ending with "Department", "Bureau" and "University" cannot be used; and "Bank", "Insurance" and other names need to apply for additional relevant licenses, otherwise they can be used. constitute a criminal offence.
The company name must be followed by a Chinese "limited company" or an English "Limited". An application to the Registrar of Companies may be made to exclude the wording if there are reasonable grounds for it.
In addition, the Hong Kong company name needs to be unique, so it is best to go to the "Company Name Index" of the Companies Registry to check whether the name has been registered by others.
Finally, it is recommended to go to the website of the Intellectual Property Department to check whether there are similar registered trademarks, so as not to be considered as intentional infringement or counterfeiting of trademarks.
Consider company registered address
According to the Hong Kong company law, the registered address of a company established in Hong Kong must be a Hong Kong address, and a post office box cannot be used as a registered address.
In other words, a residential address can also be used as a registered address, but it is generally not recommended because the address can be used as an address for government agencies to conduct door-to-door searches or visits, and the address will be disclosed when others search.
If there is no available address, you can consider renting a dubious office and mailbox provided by an accountant's office. The cost starts from $100, and as long as the company has the relevant license, it is legal, which reduces the cost of opening and is also very common in Hong Kong.
Consider directors, company secretary, shareholders
If you set up a private limited company, you need to prepare a corporate structure arrangement. There are at least one shareholder, one director, and one company secretary, and there are no restrictions on the nationality of shareholders and directors.
As an investor in forming a company, a shareholder can act as a director or secretary.
It should be noted that once the company has only one director, that director cannot also serve as secretary. The selection of directors is generally voted by the general meeting of shareholders, and the directors need to be the decision-makers of the company's affairs and the board of directors.
As for the company secretary, he/she must be resident in Hong Kong. If it is a corporate secretary, its office must also be in Hong Kong to ensure that the company can perform legal and administrative duties.
If the company has only one person, an alternate director may be designated as a replacement for the only director who leaves the company due to death.
The above information is for reference only. If in doubt, we welcome your enquiry.