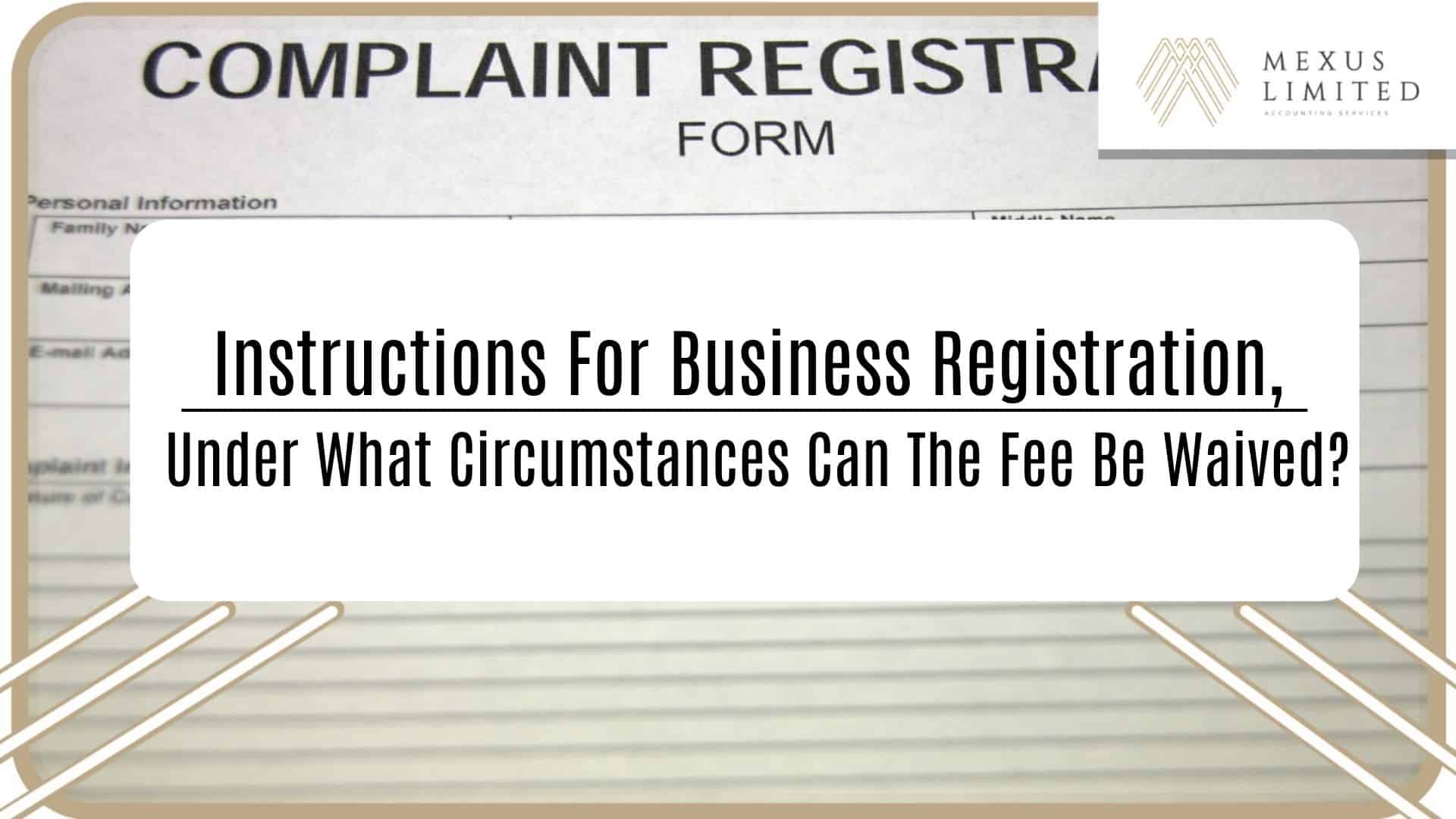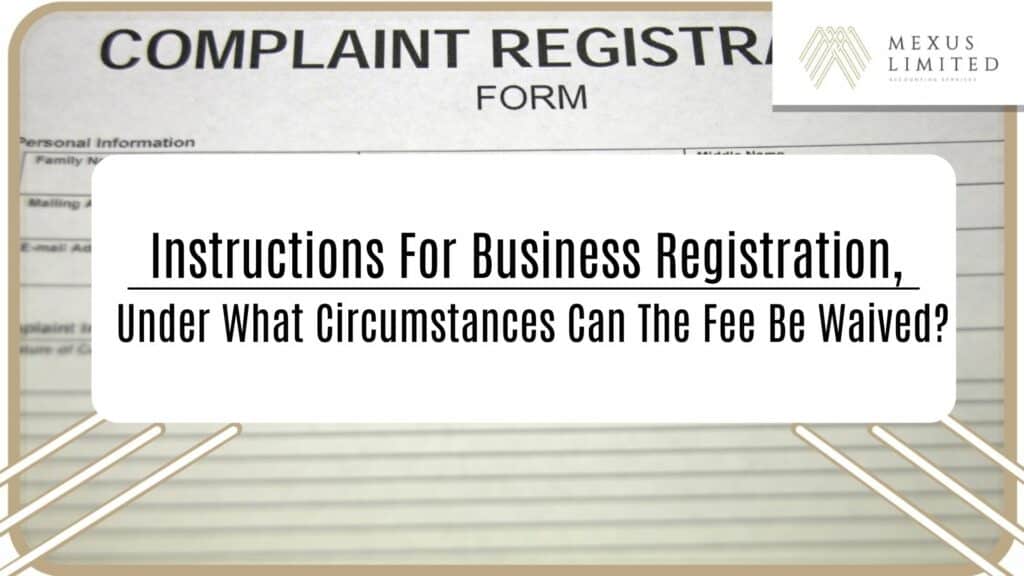 Anyone who runs a business, sets up a group to provide facilities for members or conducts activities, the incorporation of a limited company must register for a business registration. Operators must register within one month after commencement of business, while companies registered under the Companies Ordinance must register for business when they apply for establishment.
Please note that the Business Registration Office will not accept applications for sole proprietorship or partnership businesses that have not yet commenced business. When an operator applies, they will be required to provide details of their business to verify the information on the application (including the date of opening). If the Business Registration Office finds that the operator cannot prove that they have indeed operated a business in Hong Kong, a business registration will not be issued to the business.
In addition, if the average monthly business volume of its sole proprietorship or partnership business (referring to the service industry) does not exceed $10,000, it can apply for business registration fee exemption. As for other businesses, the average monthly business volume must not exceed $30,000 to apply for business registration fee exemption.
The above information is for reference only. If in doubt, we welcome your tax inquiries.