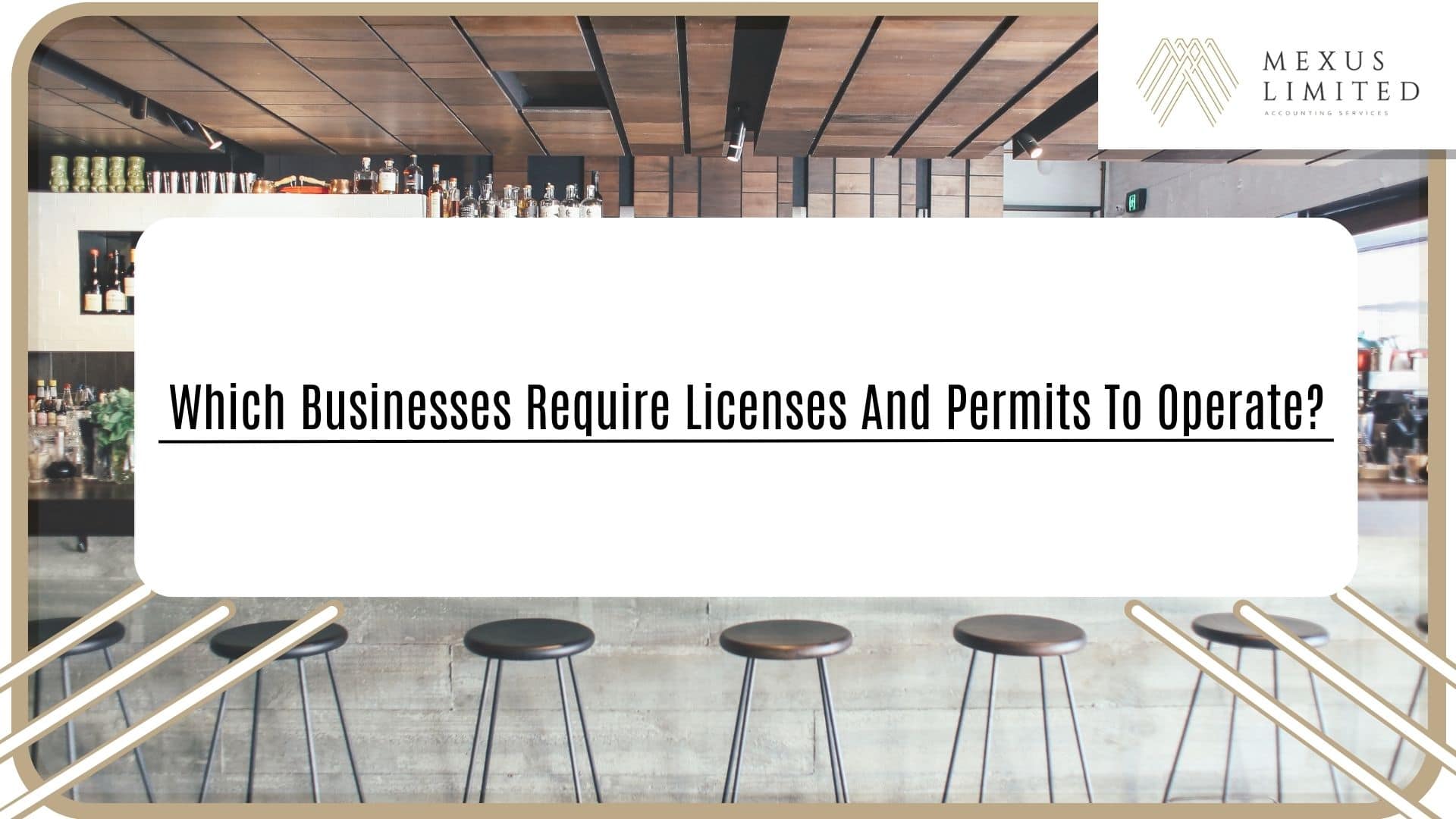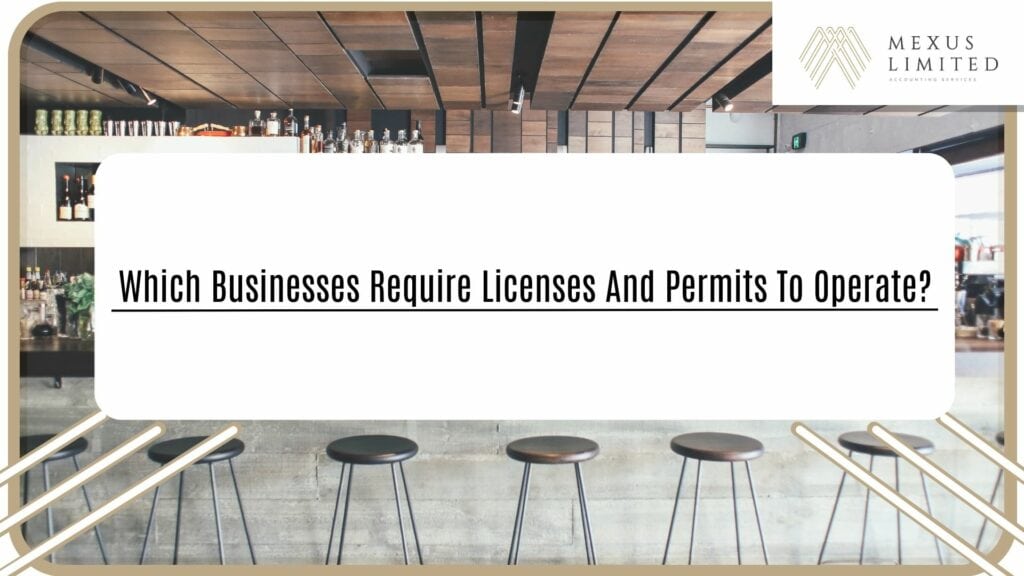 Completing the company registration process does not mean that you can start business immediately because to legally operate certain businesses in Hong Kong, you need to apply for the necessary business licenses and permits related to a certain business from different government departments before you can officially operate the business. The general process takes about two years. to eight weeks. This article will also simplify common business licenses and permits for you to facilitate the applicant to speed up the opening process.
Business licenses and permits are required to carry out the following types of business in Hong Kong:
1. Catering business (restaurant/bar)
All establishments serving food and beverages can apply for a range of applicable business licenses to ensure diversity in food service. For example, the business licenses of restaurants and restaurants are issued by the Food and Environmental Hygiene Department; while the business licenses of establishments serving alcohol are approved and issued by the Hong Kong Liquor Licensing Board.
Business licenses and permits for restaurant businesses include:
• Food Factory License: Businesses involved in the preparation and manufacture of food, or the provision of processed and packaged food for consumption.
• Import license: import frozen food such as poultry and meat.
• Restricted Food License: Sale of restricted food such as cut fruit, oysters, raw meat, sushi, or sashimi.
• Food vending machine license
• Bakery License
• License to store or manufacture dangerous goods
• Outdoor seating permit
• Karaoke establishment license
2. Education
Regardless of whether it is established by an individual or a foreign institution, if it is an educational institution established in Hong Kong, it needs to obtain the necessary business license from the Hong Kong Education Bureau, also known as the "school registration certificate".
All those who want to open educational industries such as academic institutions, vocational centers, kindergartens, and nurseries can apply for a "School Registration Certificate" under the following conditions:
• be a Hong Kong-registered company;
• have suitable school premises;
• The maximum number of students per class is set to 45 (only 30 students are allowed for kindergarten classes);
• An individual has been nominated to serve as the school manager;
• Have qualified teaching staff and be registered with the Hong Kong Education Bureau.
3. Financial Services
As a global financial service center, to establish a financial-related company in Hong Kong, the type of business engaged in complying with the regulations of the authorities needs to apply for the following licenses and authorizations:
• money lender license;
• Insurance agent registration;
• Authorization to carry on insurance business;
• Authorized Insurance Brokers;
• An agent license, authorized body registration, or company license from the Securities and Futures Commission;
• Pawnshop license;
• Register as a money transfer agent and money changer;
• Register as a deposit-taking company (DTC) to carry on the business of taking deposits.
4. Travel agency
Any company (or individual) that organizes travel and tourism-related services, and businesses that sell travel packages and discounts are regarded as travel agencies, and practitioners need to apply for a travel agency license from the Commerce and Economic Development Bureau.
The applicant must be a member of an accredited body of the Hong Kong Trade Industry Council, with suitable office space and key management personnel and staff.
5. Employment agencies
Any company that seeks employment for others or provides recruitment services to employers is considered an employment agency, and practitioners need to apply for an employment agency license from the Hong Kong Labour Department.
The applicant must be a Hong Kong-registered company with an individual as the designated operator; if the business involves the placement of overseas workers, it must comply with the relevant regulations on the employment of non-local domestic helpers.
6. Event Management
Event management companies can organize the community, sports, outdoor, exhibitions, concerts, conferences, conventions and conferences, and other events. Depending on the nature of their business, they may need to apply for the following licenses (generally apply to the Television and Entertainment Licensing Authority and the Food and Environmental Hygiene Department):
• Award-winning entertainment business license;
• lottery license;
• Advertising material certificate;
• Approval certificate;
• Food Factory Permit;
• Liquor Licence;
• Food Factory Permit.
7. Trading company
Blocks related to trade services depend on the commodities being traded, such as chemicals or pharmaceuticals, which generally require a license from the relevant regulatory agency to handle such goods and pay attention to the Hong Kong Import and Export Ordinance and the Reserved Commodities Ordinance " to handle Prohibited Items and Reserve Commodities.
8. Retail business
The retail industry is wide-ranging and does not have a general business license and permit. Business licenses and permits are required from the authorities if the types of goods and services provided by the company include the following categories (related to animals, medical devices, and traditional Chinese medicine):
• Animal Boarding Agency Pass;
• Shelf certificate for Class II/III medical devices and site registration certificate for authorized poison sellers;
• Chinese herbal medicine retailer license.
The above information is for reference only. If you have any questions about tax declaration and accounting, we welcome your inquiries.